Summary Article: Soto, Gary (1952–)
from The Greenwood Encyclopedia of Latino Literature
Gary Soto is the Chicano poet who is most acclaimed in academic circles in the United States. After winning some of the most prestigious creative writing awards and earning tenure at the University of California, Soto transformed himself into a highly commercial writer of children's and young adult literature. Born on April 12, 1952, to Mexican American parents in Fresno, California, Soto was raised in the San Joaquin Valley. At California State University he came under the guidance of the renowned poet Philip Levine, who helped Soto launch his career as a poet. In 1976, Soto earned his M.F.A. in creative writing from the University of California, Irvine and thereafter began teaching at the University of California–Berkeley. While at Berkeley, Soto's fame became well established when he won numerous awards and fellowships, publishing his poetry books with such prestigious presses as that of the University of Pittsburgh. All of Soto's works, including the fiction that he later cultivated, are very autobiographical and characterized by a highly polished craft. His poetry and prose also pay great attention to narration and characterization—in prose, as in verse, Soto is always conscious of telling a story. Soto is one of the Hispanic writers who concentrate on themes' and literature's universality rather than on plumbing the special or the particular in a community's experience. Despite his renown, Soto's department turned him down for a full professorship at Berkeley, after which Soto broke with academia to dedicate himself to the pursuit of more commercial literature, especially as a writer for children.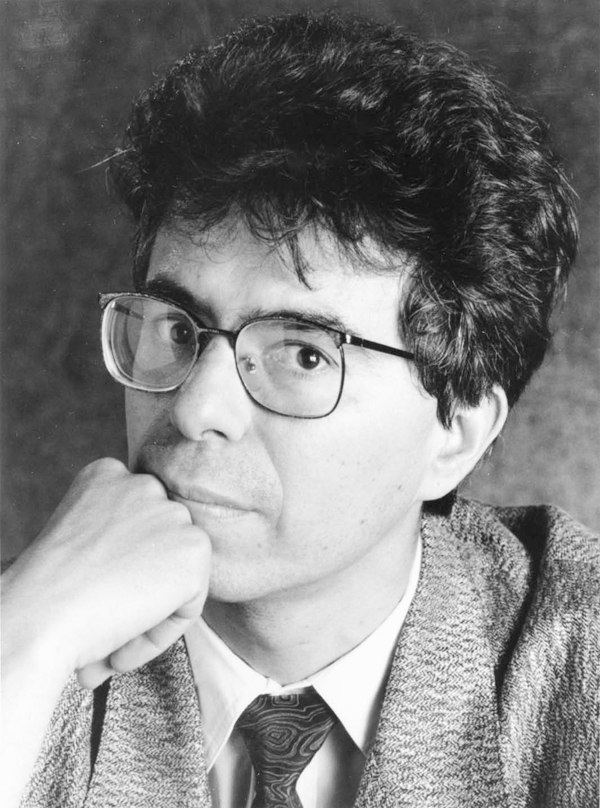 For his poetry, Soto won the Academy of American Poets Prize (1975), the Bess Hopkins Prize (1977), a Guggenheim Fellowship (1979), and the Levinson Award (1984), among other honors. His short story collections and children's books have also won awards, including the American Book Award (1984) and the Tomás Rivera Award (1998). Soto's poetry books include The Elements of San Joaquín (1977), Where Sparrows Work Hard (1981), Black Hair (1985), Who Will Know Us? (1990), and A Natural Man (1999), among others. In 1995, he published Gary Soto: New and Selected Poems as a major compilation of his poetic career, a volume that was a finalist for the National Book Award and the Los Angeles Times Book Award. Soto returned to his constant themes of childhood, family, and sense of place in two new poetry collections, One Kind of Faith (2003) and A Simple Plan (2007). His most famous young-adult novel is Baseball in April (1990), and his latest young-adult offering is Mercy on These Teenage Chimps (2007), a humorous tale about a young man who wakes up transformed into a chimpanzee. Among his children's picture books are Boys at Work (1995), Chato's Kitchen (1997), and Big Bushy Mustache (1998), as well as a score of other titles for beginning readers up to young adults.
In the new millennium, Soto began writing a series of novels around his recurrent protagonist, Silver Mendez, a thirty-nine-year-old unemployed poet: Nickel and Dime (2000), Poetry Lover (2001), and Amnesia in a Republican County (2003). In 2002 and 2005, respectively, Soto turned to biography in an effort to call attention to the lives of farm worker union leaders: Jesse de la Cruz: Profile of a United Farm Worker Leader and César Chávez: A Hero for Everyone.
Further Reading
Gary Soto

" (http://www.georgetown.edu/faculty/bassr/heath/syllabuild/iguide/soto.html).
, "
Gary Soto

" in Dictionary of Literary Biography, Chicano Writers, First Series, eds. ; (Gale research Inc.

Detroit

, 1989:

246-252

).
, "