Topic Page: Parker, Charlie Christopher (1920 - 1955)
---
Definition: Parker, Charlie (Charles Christopher) from Philip's Encyclopedia
---
Summary Article: Parker, Charlie
from Encyclopedia of American Studies
Charlie Parker was one of the great innovators in jazz: his influence was immediate, profound, and lasting. Such accomplishment is especially remarkable because his recording career lasted only a decade, and his life itself was tragically brief.
Charles Parker was born in Kansas City, Kansas, on August 29, 1920. He began playing the saxophone at the age of thirteen; at fourteen, he left school, and a year later was a professional musician. Parker showed early signs of inventiveness, but at first lacked discipline and technique. When he was sixteen, his unorthodox playing so irritated veteran drummer Jo Jones that Jones took a cymbal and threw it across the room. This story is part of Parker's legend, like the derivation of his nickname Bird (short for Yardbird), which either reflected his fondness for chicken, his comparative youthfulness, or the soaring nature of his playing. But there's no disagreement that Parker became a virtuoso on the alto saxophone, widely admired for his unprecedented intricacy, pace, and imagination.
At seventeen, Parker became a member of Jay McShann's twelve-piece orchestra; he played with other top bands, created his own small groups, and toured the United States and Europe. Parker's creativity flourished in the lively clubs of New York's 52nd Street—that famous jazz incubator of the 1940s, with its spontaneous jam sessions and continuous cross-fertilization of musical ideas. With brilliant trumpeter Dizzy Gillespie, Parker pioneered the style called "bebop" (or "bop"), a direct rebellion against the comparatively sedate "swing" arrangements common at the time. With Max Roach and Bud Powell, Bird and "Diz" forged challenging new standards for improvisational complexity and speed, expanding the language of music; bop soon became popular enough to be presented at Carnegie Hall (1947). Parker's tone was also nontraditional—more edgy than sweet—but his most startling innovation was his ability to invent new melodies, harmonies, and rhythms from the basic structure of popular songs, using the top note of the original chords as a starting point; for example, he turned Gershwin's "I Got Rhythm" into his own "Anthropology." Many of his original compositions also became jazz classics, including the joyful "Billie's Bounce" and the bluesy "Parker's Mood."
Parker's recordings (1944–1953) captured some of the finest small-group jazz in history. Adoring fans taped his live and radio performances, which were eventually reengineered and released; new gems, and repolished old ones, keep appearing. New York's Birdland club, opened in his honor in 1954, still exists. Parker's own dream was to validate his artistry by recording with large string ensembles; when he did, the tours supporting these Jazz at the Philharmonic records (1948–1950) also gave him his first real financial success.
Parker's career was hobbled by the substance abuse that began in his teens and contributed to his notorious unreliability. He had a mental breakdown at age twenty-six and was committed to the hospital for six months, but his recovery did not last; some players thought his genius was due to heroin use and followed him into addiction. Eventually, his fast living and self-destructiveness became central to his reputation, a lopsided view that was immortalized by the 1988 film, Bird.
Parker literally died laughing (at a juggling act on TV) on March 12, 1955, from pneumonia complicated by advanced cirrhosis; he was just thirty-four. The next day, "Bird Lives!" was scribbled all over the subway walls in New York. In fact, Parker continues to live today: in the countless musicians he inspired, his example of fearless innovation, and his timeless contributions to the spontaneity and style of this uniquely American music.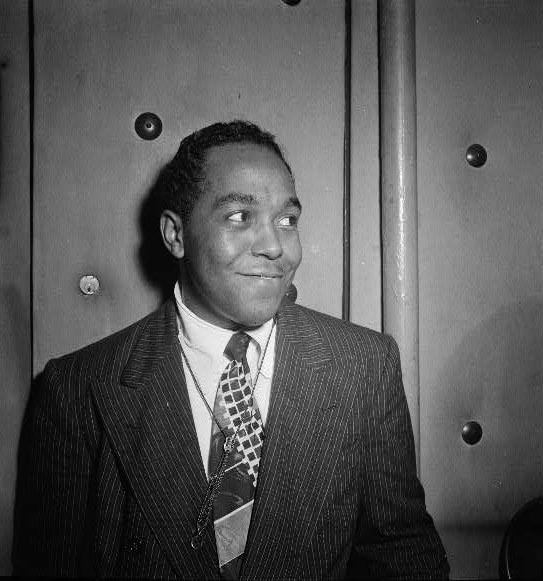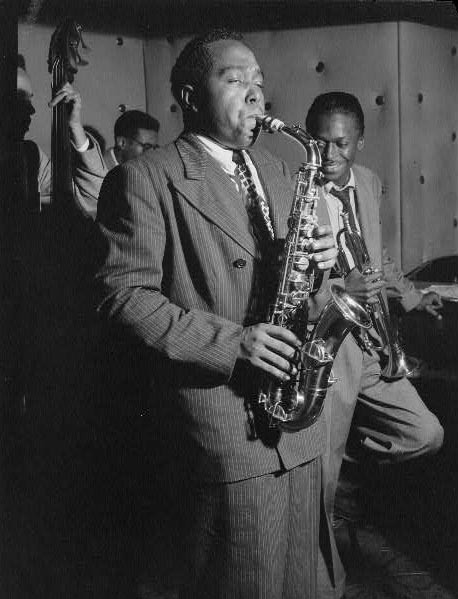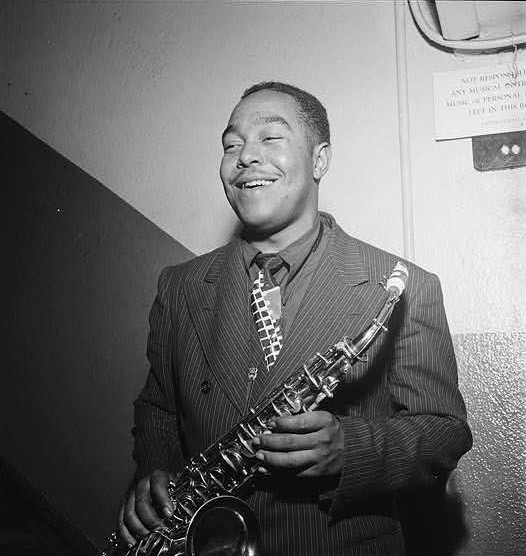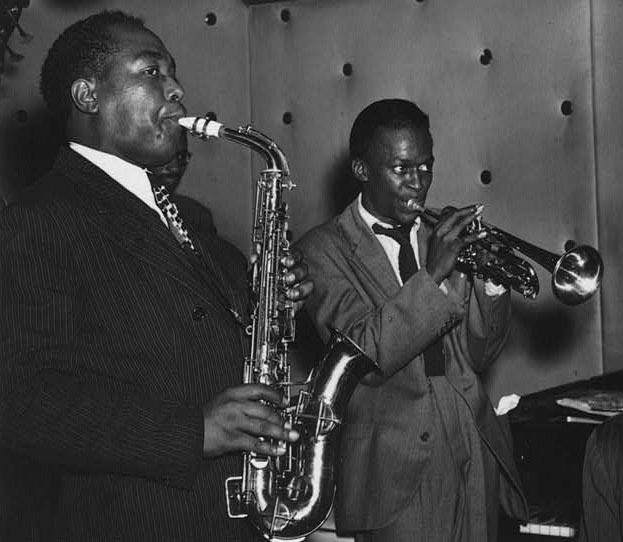 Bibliography
The Jazz Book: From Ragtime to Fusion and Beyond

(

Lawrence Hill

1992).
,
Kansas City Jazz: From Ragtime to Bebop—A History

(

Oxford

2006).
;
Celebrating Bird: The Triumph of Charlie Parker

(

DaCapo

1999).
,
Gottlieb, Robert

, ed.,

Reading Jazz: A Gathering of Autobiography, Reportage, and Criticism from 1919 to Now

(

Pantheon Books

1996).
Kirchner, Bill

, ed.,

The Oxford Companion to Jazz

(

Oxford Univ. Press

2001).
Woideck, Carl

, ed.,

The Charlie Parker Companion: Six Decades of Commentary

(

Schirmer

2001).
Related Articles
---
Bloomsbury Biographical Dictionary of Quotations
Music is your own experience, your thoughts, your wisdom. If you don't live it, it won't come out of your horn. Hear Me...
Encyclopedia of Great Popular Song Recordings
Savoy 597 Recorded Nov. 26, 1945 (Jazz-#10, RR-#13, NPR-100, TG, SJ)309. Mojo magazine in 2007 ranked Ko Ko #26 among its "songs that changed the wo
Encyclopedia of Great Popular Song Recordings
Savoy 573 Recorded on Nov. 26, 1945 (Jazz-#139) Charlie Parker's historic first session as a leader on the Savoy label, which produced the immortal
See more from Credo