Topic Page: King, William R. (William Rufus), 1786-1853
---
Definition: King, William Rufus from Chambers Biographical Dictionary
---
Summary Article: King, William R.
from American Government A to Z: The Presidency A to Z
William Rufus Devane King (1786–1853) served briefly as Franklin Pierce's vice president. King was ill when he was nominated, and he died just twenty-five days after taking the oath of office.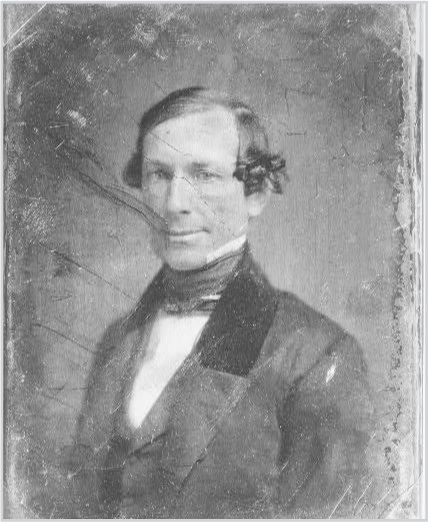 King graduated from the University of North Carolina in 1803 and was admitted to the bar in 1806. A year later he won a two-year term in the North Carolina House of Commons. In 1810 he was elected to the U.S. House of Representatives, where he sided with the War Hawks, who supported the War of 1812 with Great Britain. He resigned from the House in 1816 to undertake a diplomatic mission to Italy and Russia.
When he returned to the United States in 1818, King moved to Alabama and bought a plantation. He was elected to the U.S. Senate in 1820 as one of Alabama's first senators. During his twenty-four-year career in the Senate, King was a strong supporter of Andrew Jackson's policies. He served as president pro tempore of the Senate from 1836 to 1841.
In 1844 King left the Senate when President John Tyler appointed him minister to France. While in Paris he helped secure French approval for the U.S. annexation of Texas. He returned to Alabama in 1846. Two years later he was appointed to fill an unexpired Senate seat.
During King's time in Washington, D.C., he was surrounded by an air of personal scandal. His lack of a wife and his close friendship with James Buchanan, with whom he shared an apartment while the two men served in the Senate, gave rise to speculation that he was a homosexual. King also was ridiculed for his fastidious dressing habits and his insistence on wearing a wig long after they had gone out of style. Andrew Jackson referred to him as "Miss Nancy."
In 1852 the Democrats chose King to balance the ticket with their dark-horse presidential candidate, Franklin Pierce of New Hampshire. King, however, was sick with tuberculosis when he received the nomination. His condition did not raise much concern among voters, however, as the Pierce-King team overwhelmed Whigs Winfield Scott and William Alexander Graham.
After the election King traveled to Cuba in the hope that the Caribbean climate would heal him. There on March 24, 1853, with the special permission of Congress, he became the only executive officer of the United States to take the oath of office on foreign soil. On April 18, a day after returning to his home in Alabama, he died.
Related Articles
---
Chambers Biographical Dictionary
1786-1853 US politician Born in North Carolina, he was a member of the state legislature for three years. He entered Congress in 1810, was senator fo
See more from Credo