Topic Page: Graphic design
---
Definition:
graphic design
from
The Thames & Hudson Dictionary of Graphic Design and Designers
Generic term for the activity of combining typography, illustration, photography and printing for purposes of persuasion, information or instruction. William Addison dwiggins first used the term 'graphic designer' in 1922, although it did not achieve widespread usage until after the Second World War.
---

Summary Article: graphic design
from Britannica Concise Encyclopedia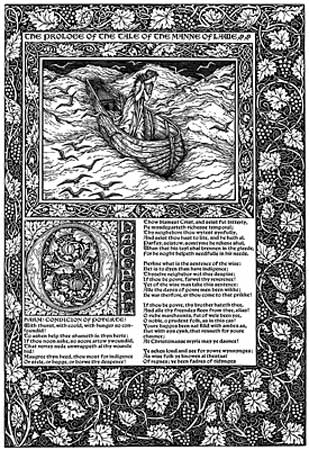 The art and profession of selecting and arranging visual elements—such as typography, images, symbols, and colours—to convey a message to an audience. Sometimes graphic design is called "visual communications." It is a collaborative discipline: writers produce words and photographers and illustrators create images that the designer incorporates into a complete visual message. Although graphic design has been practiced in various forms throughout history, it emerged as a specific profession during the job-specialization process that occurred in the late 19th century. Its evolution has been closely bound to developments in image making, typography, and reproduction processes. Prominent graphic designers include Jules Chéret, Piet Zwart, Paul Rand, Alexey Brodovitch, Milton Glaser, and David Carson.
Event: graphic design
Keywords: graphic design
Related Articles
---
Greenwood Dictionary of Education
The process of arranging typography, images, and visual elements with design principles and specifications for paper, ink colors, and printing...
Computer Graphics Companion
Graphic design communicates ideas and information visually. Guidelines for graphic design were originally based on older printing press...
Merriam-Webster's Collegiate(R) Dictionary
(1935) : the art or profession of using design elements (as typography and images) to convey information or create an effect; also : a product of th
See more from Credo