Topic Page: Allende, Isabel (1942- )
---
Definition:
Allende, Isabel
from
The Hutchinson Unabridged Encyclopedia with Atlas and Weather Guide
Peruvian-born Chilean-US novelist. She is one of the leading exponents of magic realism. After the 1973 military coup in Chile, during which her father's cousin, socialist president Salvador Allende lost his life, she lived in exile in Venezuela. Her first novel La casa de los espíritus/The House of the Spirits (1982; filmed 1993) is a detailed account of family life during the preceding tumultuous years. In 2010 she was awarded the Chilean National Prize for Literature.
Allende worked as a journalist 1967–84. Her later novels De amor y de sombra/Of Love and Shadows (1984) and Eva Luna (1987) combine fantasy with the 'real' worlds of investigative journalism, film-making, and politics. Her other books include The Infinite Plan (1993), Paula (1995) – a memoir written to her daughter – Daughter of Fortune (1999) and the sequel Portrait in Sepia (2001), City of the Beasts (2002), and Island Beneath the Sea (2010), which is set in 18th-century Haiti and New Orleans.
weblinks
Allende, Isabel
---

Summary Article: Allende, Isabel (1942–)
from The Greenwood Encyclopedia of Latino Literature
Born on August 2, 1941, in Lima to Chilean parents, Allende was raised from the age of three by her divorced mother in Santiago, Chile. In Santiago, Allende became a journalist and editor of the magazine Paula and also worked in television. Her family's work in politics and diplomacy resulted in her exile after Chilean president Salvador Allende, a relative of hers, was assassinated in 1972. Her significant literary career was launched while she resided in exile in Venezuela, where she published her most successful novel, La casa de los espíritus (1980, The House of the Spirits), a book that made her an international literary superstar. Other novels followed—De amor y sombra (1984, Of Love and Shadow), Eva Luna (1988)—in which her credentials as a feminist were underscored. In 1988, she married her second husband, William Gordon, and made a transition to living in the United States. In the San Francisco Bay Area, she has continued her productivity, also making a transition to becoming an immigrant both as an individual and as a writer. Some of her most recent novels relate to California in one way or another: El plan infinito (1991, The Infinite Plan), Hija de la fortuna (2003, The Daughter of Fortune), Retrato en sepia (2000, Portrait in Sepia), and Zorro (2005). Allende is one of the few Spanish American writers to have all of her works translated into English and published in the United States: multiple editions in the original Spanish have been published throughout Spanish America and Spain, and translated editions exist in most Western languages. Allende has published two types of memoirs: a memoir through interviews with her friend Celia Correas de Zapata, Isabel Allende: Life and Spirits (2002), and My Invented Country (2003), in which she explores the role of politics, myth, and magic in shaping her life. In 2008, she published a third, more conventional life story in The Sum of Our Days: A Memoir. During the past decade, Allende has turned her attention to children's and young adult literature, producing a trilogy for young adult readers: City of the Beasts (2002), Kingdom of the Golden Dragon (2004), and Forest of the Pygmies (2005), which follows the adventures of a globe-trotting trio from the jungles of the Amazon to the forests of Africa. In her latest novel, Allende returns to historical fiction, basing her book on the life of Doña Inés Suárez (1507–1580), a poor Spanish girl who eventually marries the founder of colonial Chile and hopes to create an egalitarian society: Inés del alma mía: Una novela (2006, Inez of My Soul: A Novel). In 1996, Allende became the first Hispanic writer to win the prestigious Harold Washington Award for Literature, presented in Chicago on May 3, on day before she received an honorary doctorate from Columbia College, also in Chicago.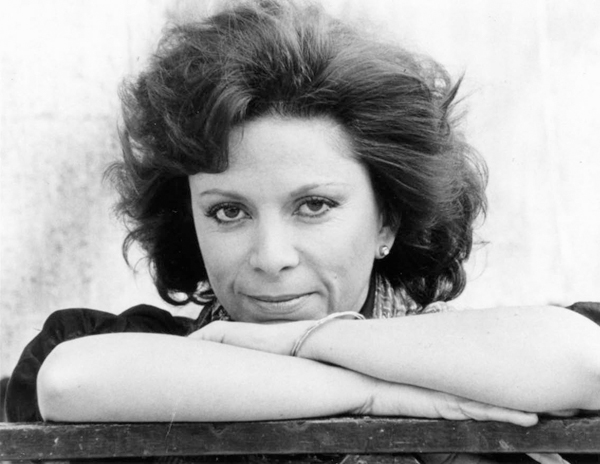 Further Reading
Isabel Allende: Life and Spirits

(Arte Público Press

Houston

, 2002).
,
Narrative Magic in the Fiction of Isabel Allende

(Fairleigh Dickinson University Press

Teaneck, , NJ

, 1989).
,